We consistently deliver relevant and engaging content with haggle-free commitment:

With our early rapid growth as a 3-hour syndicated radio show with the help of radio icon and hall of famer Dave Ramsey over a decade ago, Asa Media has now become the industry leading #1 ranked health network producing all the top show content in radio/audio, television, streaming, podcasts, with everything health, wellness, and peak performance.
Our team every day is serving the compelling needs of our audience providing solid support that helps people reach their potential and become the best version of themselves. Don't just take our word for it, hear it from our Program Directors and Sales Managers on how they are winning with our network.
38% households have an income greater than $100K
shopped an advertiser on the show
purchased from an advertiser on the show
Everyday listeners spend 57 minutes with the show each day
We always say that carrying our shows will maximize the national and increase local appeal. And with some of our shows, the "live" caller –driven content, provides constant exposure for local and national audience interaction. We are also seeing with our "evergreen" content that stations are "time-shifting" the show into various daytime slots with massive success. This goes for television, streaming, and radio. Because of our similarities to our friends at the Dave Ramsey Show, many programmers will air our radio show either before or after Dave. This is also a winning strategy. Our network original shows are produced to enhance and help to tell your story and impact the audience. We have a lot of local and national promos, liners, tools, and gadgets to help you be successful. Call for a conversation today and see how we can best help. 888-599-9355.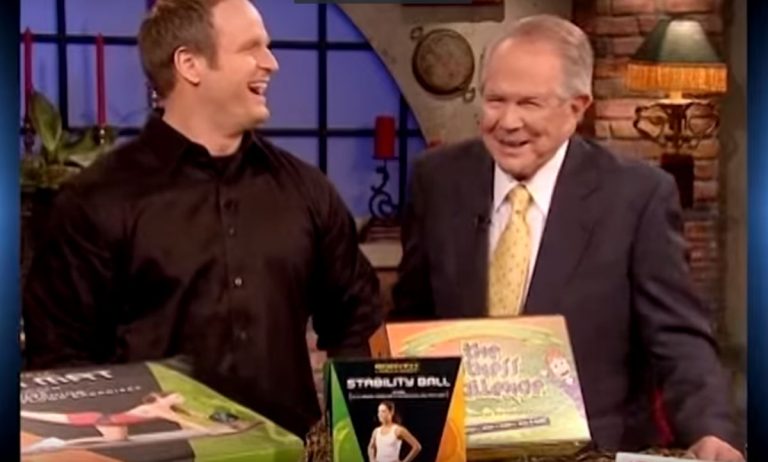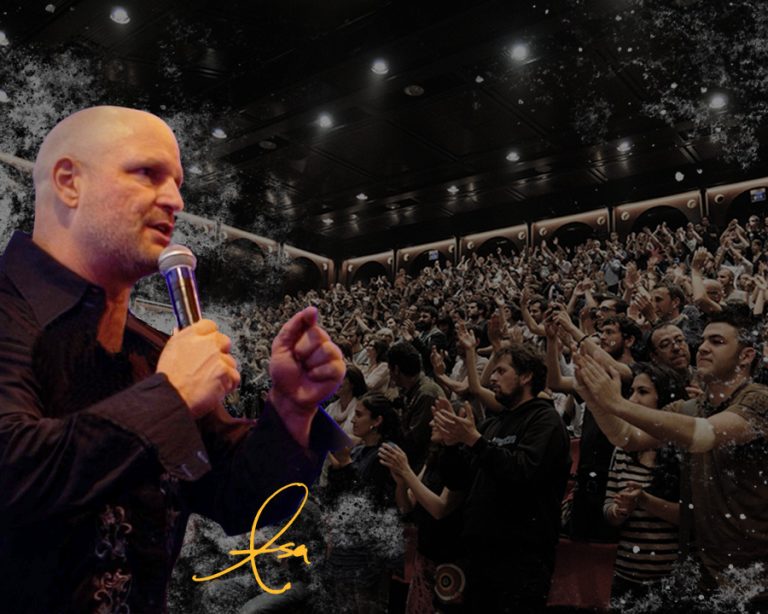 Winning as a Sales Manager
Local and National endorsements: We will gladly personally endorse local businesses who serve their customers with absolute excellence. Exposure to our Network is something that sets us apart from others at this level.

Sales Support: We provide a dedicated Affiliate Relations team to help you answer sales questions and support your sales efforts with these:
Listener research
Customized Presentation tools
Asa advertiser phone calls*
Advertiser testimonials
Endorsement Category Exclusivity
Call for a conversation today and see how we can best help. 888-599-9355.
You may also call
888-599-9355